Alexandria dentist
If you are looking for a dental practice that provides an extremely varied selection of dental services, then you will want to become familiar with our dental practice, Dental Excellence. At our dental office, our Alexandria dentist, Dr. Sheri Salartash, provides patients with a wide array of services so they will not need to visit other dental offices that they do not know, for treatment.
At our office our Alexandria dentist offers many different types of dental services in the areas of general, orthodontic, periodontal, implant, and other services. At our office, we offer complete orthodontic care so that all members of the family can have their bite situation corrected. We practice Comprehensive Physiologic Orthodontics which takes into account the way a patient's head and neck muscles relate to your jaw, as well as your posture. Even patients with sleep apnea can benefit from this treatment. Patients can receive treatment with full braces, Invisalign braces, Six Month Smiles, or other treatment options. We also offer Healthy Start which is a series of comfortable oral appliances worn for several hours a day to help with sleep or breathing problems at night. If you have a dental cavity, our dentist will be able to offer tooth-colored bio compatible fillings. These fillings are strong and durable, and aesthetically restore the natural look of teeth. If you have cosmetic problems with some teeth, our dentist can provide you with cosmetic veneers. Veneers are thin shells made of tooth-colored materials that cover the front portion of your tooth. We also offer porcelain crowns which will not only improve the appearance of your tooth, but strengthen it as well as improve its function. If you are interested in a complete smile makeover so that you will be able to have the smile of your dreams, our office will be able to provide you with a full array of cosmetic dentistry procedures.
If you need a full mouth reconstruction, our restorative dental treatments can achieve this as well. Many other dental services are offered. To meet with our Alexandria dentist, contact us today.
By Dental Excellence Integrative Center
September 13, 2016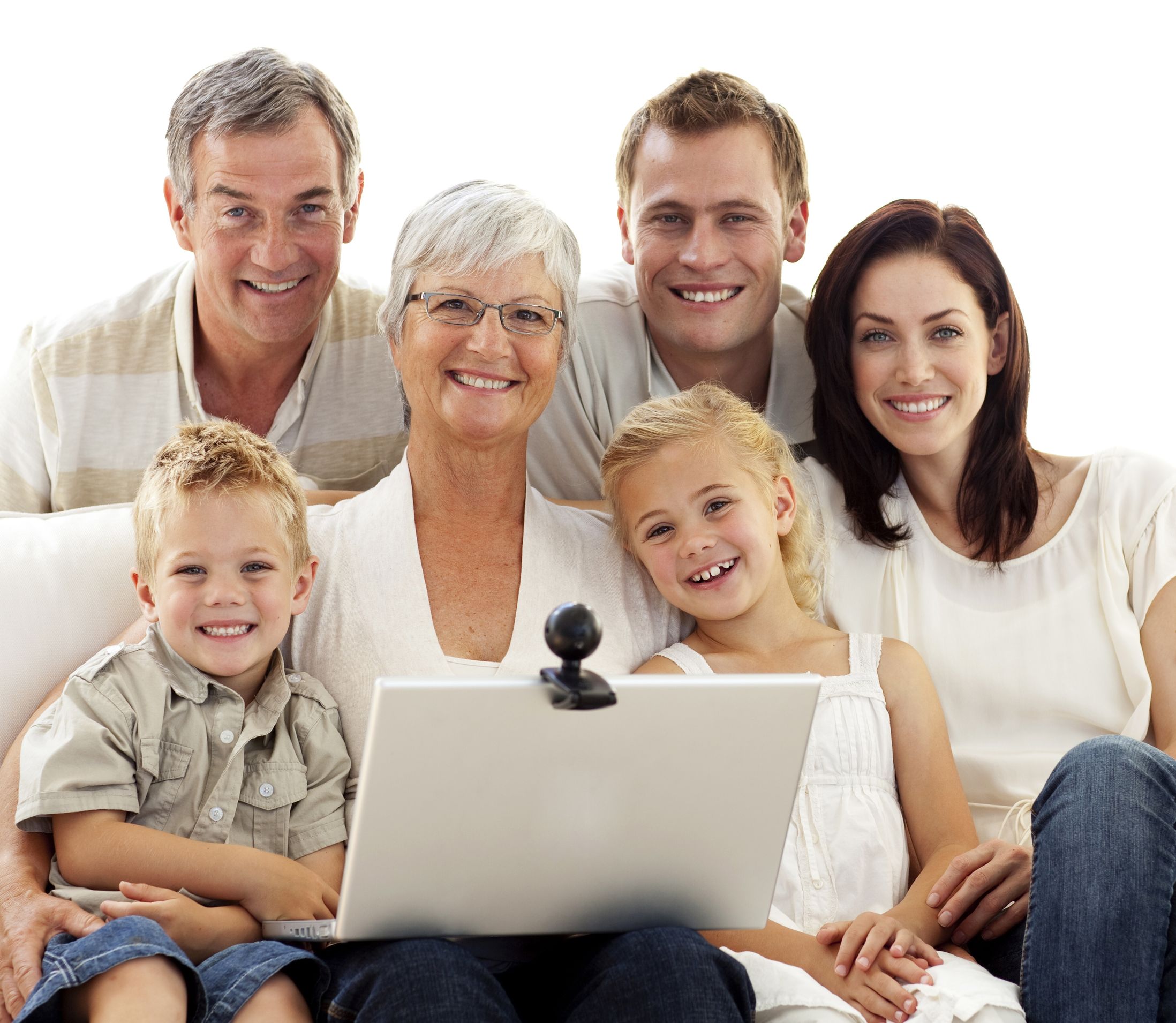 Blog Posts
Follow Us