Welcome to DENTAL EXCELLENCE of Del Ray!
We are Alexandria's patient centered, comprehensive dental practice, offering a full range of dental services for the whole family. Our focus at DENTAL EXCELLENCE is comfortable, quality care. In order to keep your smile healthy and beautiful, we provide advanced, specialty care such as orthodontics for all ages, custom smile design cosmetic procedures, implants, bio-compatible tooth colored fillings, holistic and preventive care. We offer complimentary homeopathic relaxation to all our patients because we want every visit to be special.
Dental Excellence
If you are looking for an exceptionally
trained and caring dental team
, you have come to the right place. At Dental Excellence, you WILL receive the highest quality care because "Excellence" is not just a name, it's our mission. Our office utilizes state-of-the-art equipment, provides the latest in dental procedures and we uphold the strictest sterilization techniques. We understand that some patients feel anxious about the dentist's office, so we strive to make your visit as comfortable and anxiety free as possible. We view it as our mission to educate patients about all possible oral healthcare options and to help them when choosing a treatment plan that is most suitable for them. Dental Excellence is proud to offer advanced, custom smile design techniques, expert and caring advice and preventive care plans.
At DENTAL EXCELLENCE we love providing the absolute highest level of dentistry available to our patients. We utilize the latest technology in our equipment and provide the most up to date procedures to bring you the most pain free experience possible. Our super star staff have a great chairside manner and really care about patients. We provide high quality, comprehensive dentistry in a professional and caring manner.
We look forward to your visit. Contact our friendly office and make an appointment today!
(703) 745-5497
By Dental Excellence Integrative Center
August 5, 2016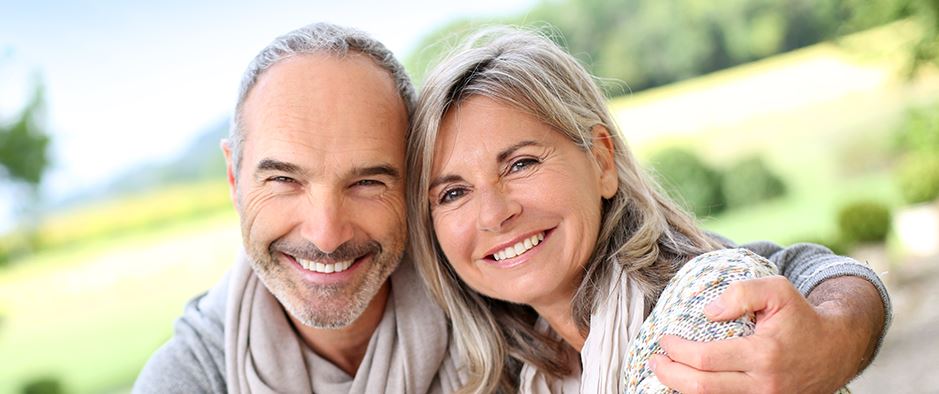 Blog Posts
Follow Us